Thank you, Bulldogs!
Thank you, Bulldogs!
On SC State University Day of Giving, our university community makes an impact—together. A gift to SC State is ensuring greater access for students and supporting the faculty and researchers who are pioneering solutions to the biggest challenges of our time. While Giving Tuesday 2022 may be over, you can still continue to donate and support the Bulldog Nation!
This year, we raised $141,107.83 through 625 gifts! Giving Day 2022 was an opportunity for us to have more impact through the participation of everyone: when we support the colleges, programs, and causes that are meaningful to us, more Bulldogs turn their knowledge into action and change the world. You helped us do that!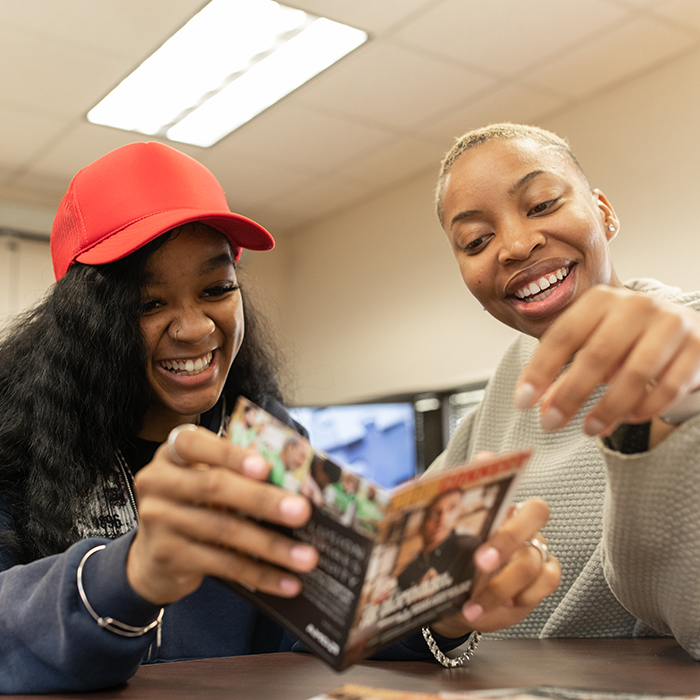 Leaderboards